Good news:
Applying for NHS Job?Good News: NHS will have to pay only half the fees for those applying for the UK Visa.The UK is migrating towards an Australian-style points-based immigration system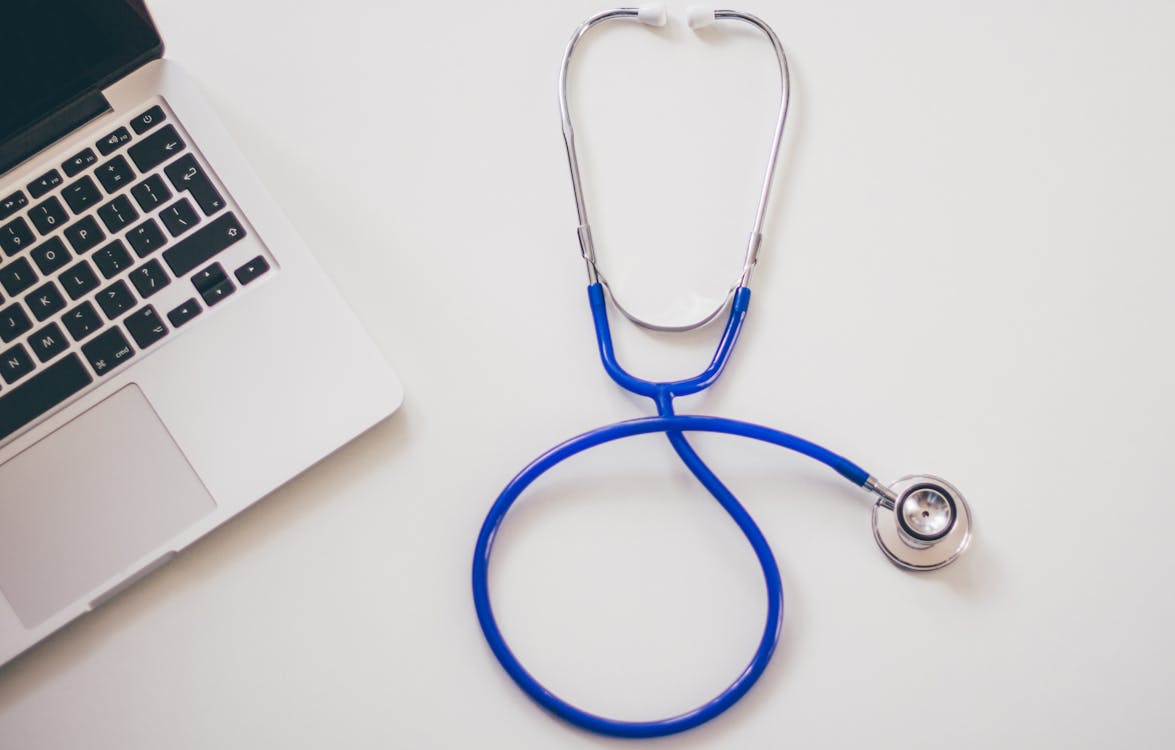 Soon Migrating to the UK will be easier for Healthcare professionals as the UK plans to introduce a new rule (Fast-track visa scheme) for Healthcare Professionals.
Application fees would be halved to 464 pounds ($595) from 928 pounds at present under the National Health Service Visa Scheme.
Medical professionals joining the National Health Service would receive extra points & applicants would be fast-tracked under the plans with preferential treatment.
Home Secretary (interior minister) Priti Patel said in a statement that "The measures are part of the plan for an Australian-style points-based immigration system that allows us to control numbers while remaining open to vital professions like nurses."
Please check the below links for more information: