So, big day arriving. Feeling nervous?
You are done with your IELTS preparation and tackle the IELTS. Here are some tips that will reduce your stress and get a good band.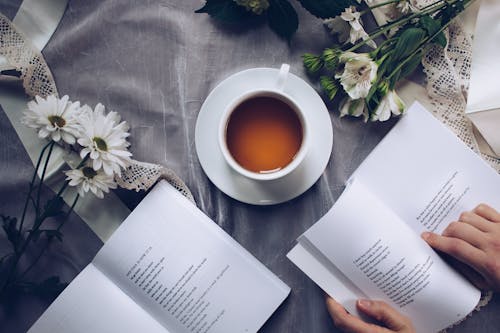 Don't hurry, Don't worry
1. Pack your stuff and important document
It is very essential to pack your all stuff and important document so at the last moment, you don't need to run to find out your document or any other stuff. Remember to check again your bag in the morning. It's a good idea to pack some healthy snacks like cashew and nuts. There will be a break in the first part of the test and speaking test.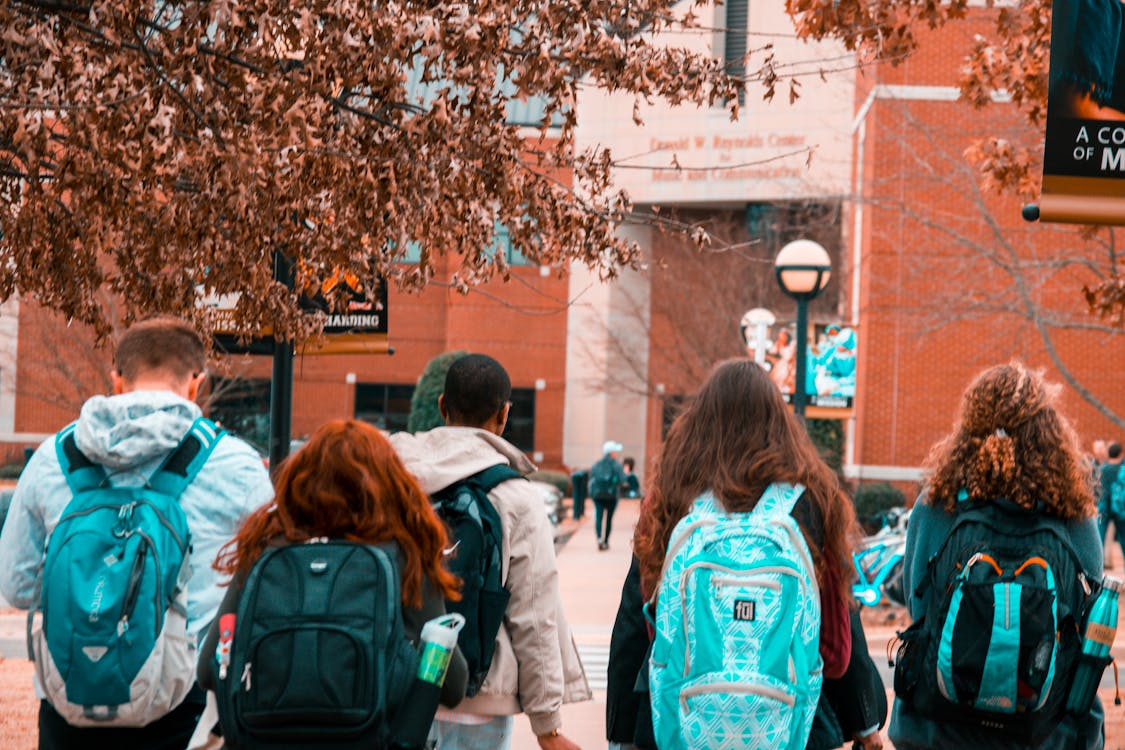 2. Know the location
Plan the day before the test and also plan where you're going and how you're going to get there. You can check the confirmation email to know the precise location and time of the test. Pre-plan your transport route and try to reach early. This will reduce your worry and hurry about being late.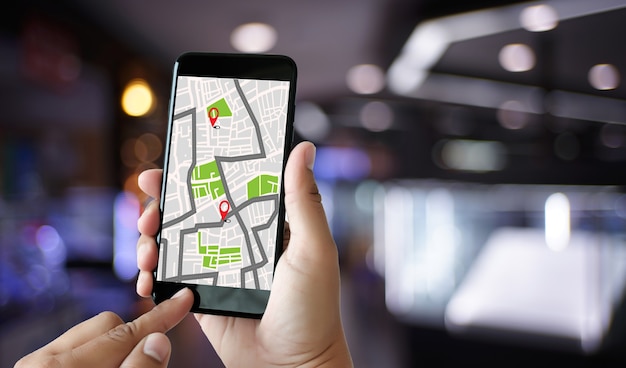 3. Go to sleep early
Don't obsess about going to bed super early, go to bed at a reasonable time. It is a very good idea to take a shower before going to bed, it will allow you to refresh your mind.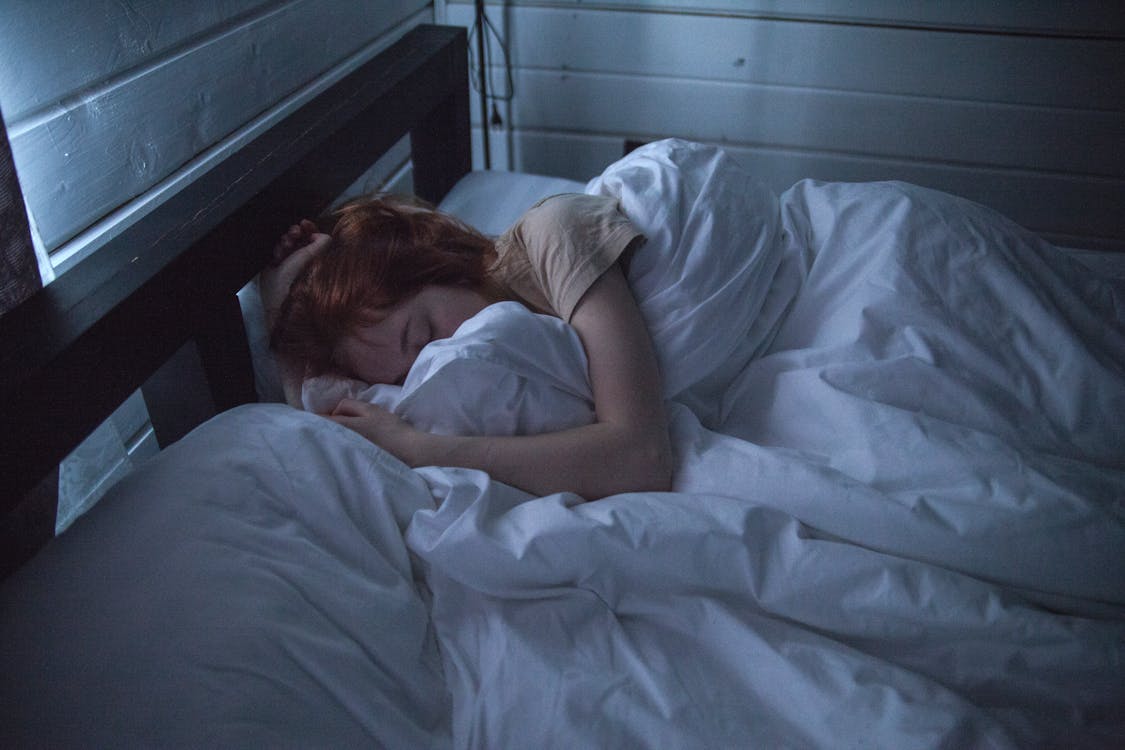 4. Breakfast
It is necessary to have a good breakfast to be active. The Breakfast can help you reduce stress as well as help you to focus on the test. Eat some brainy food like grains, oats or fruits with yogurt. If you don't want to feel sleepy during the test then avoid heavy food.