Listen to English every day
To develop English listening skills, you must listen to the English language being used will allow you to get a better understanding of its ascent and wordings. You can also watch English language series and movies.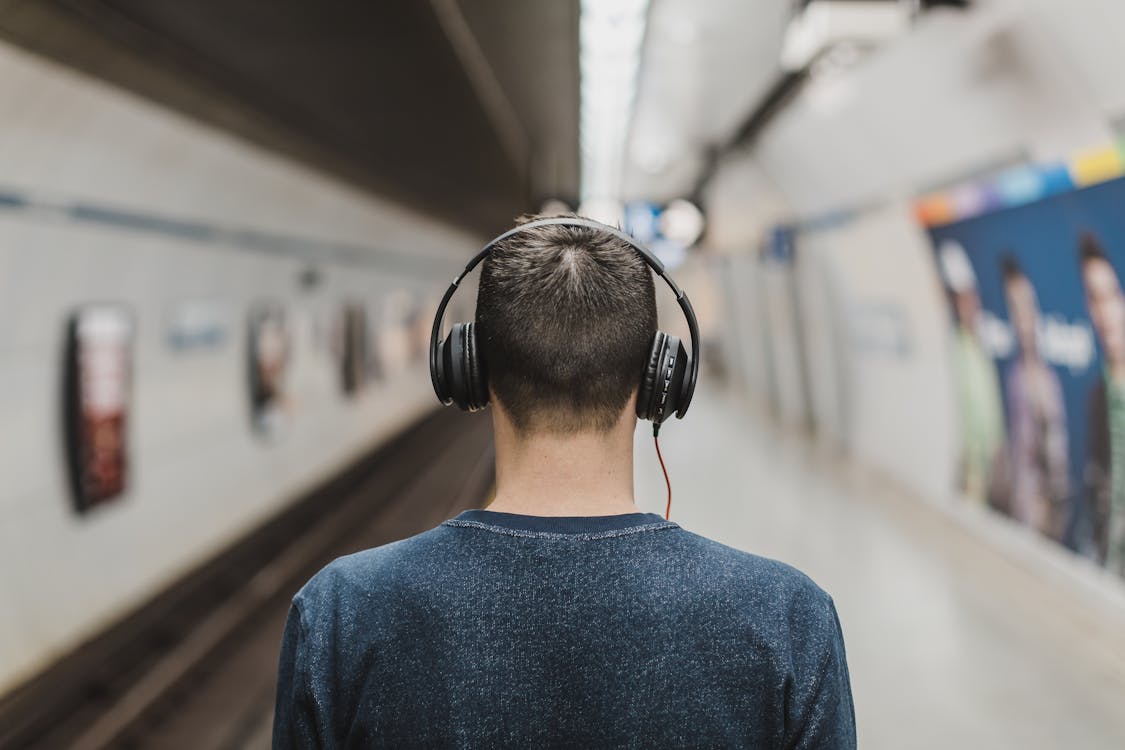 Make a strategy
It is very important to formulate a strategy it helps you to know what exactly you need to do on the day of the exam. It can increase your confidence and grade.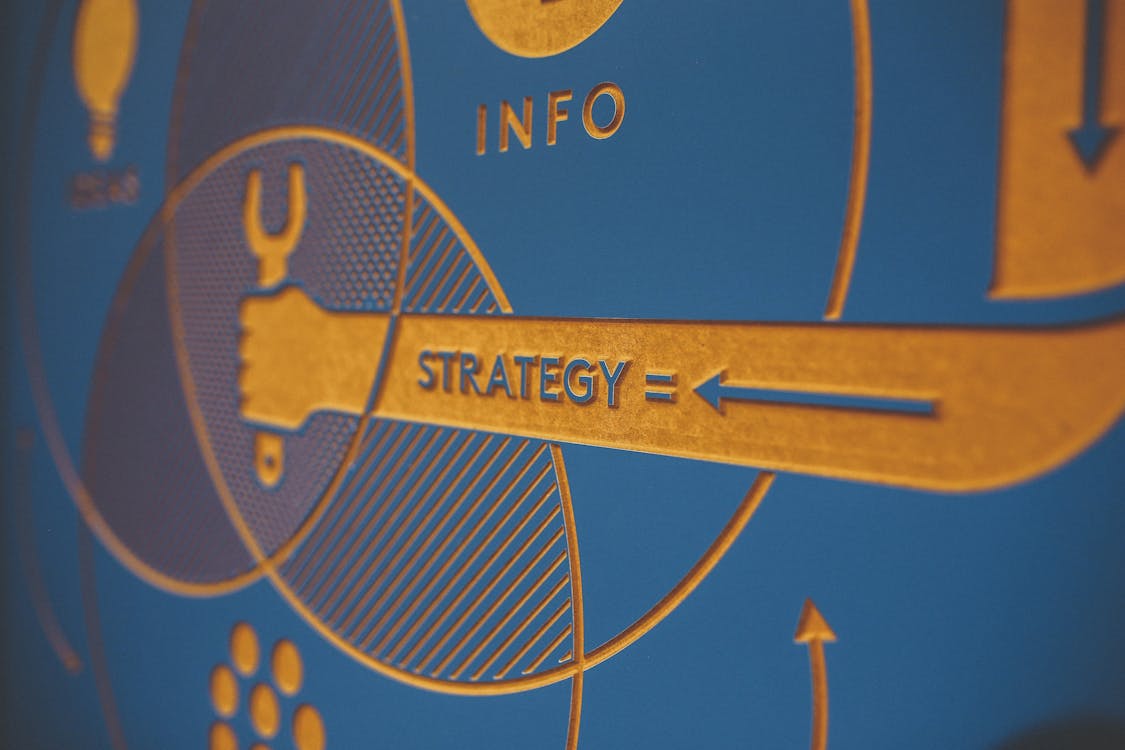 Practice
Practice is very important no matter how good you are in English. The practice is essential it helps you to keep on learning new things. The one who invests time in practice will never fail in their life or in the exam.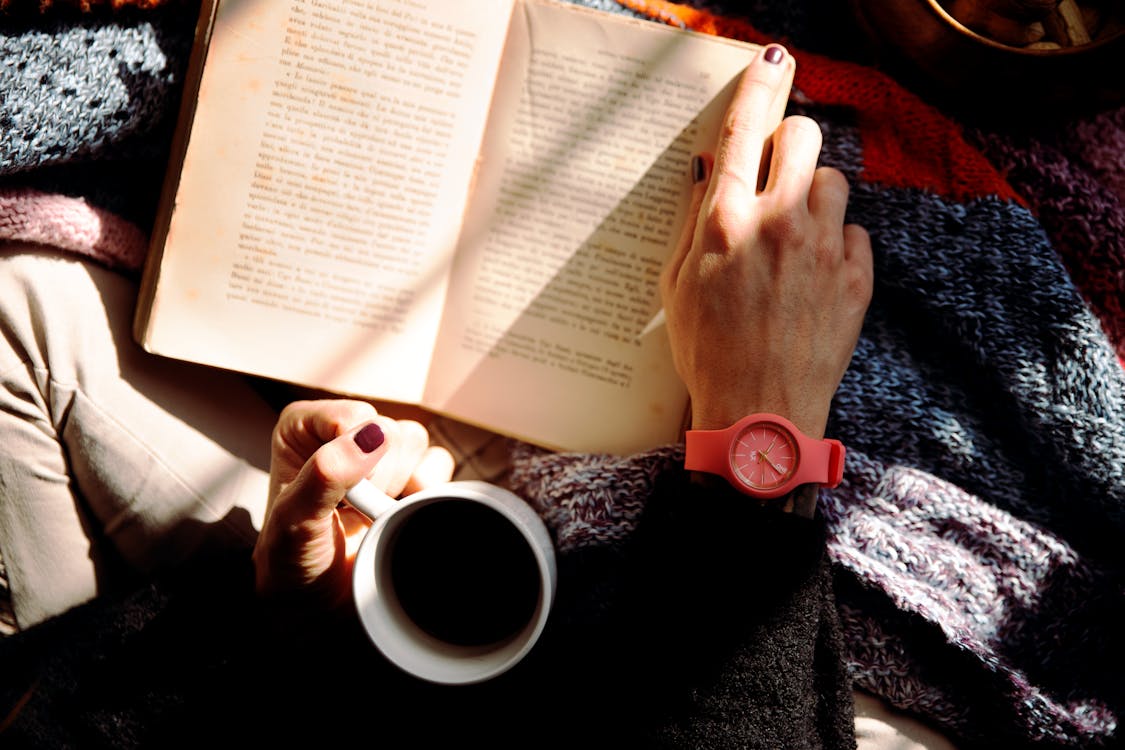 Record
You are the one who can teach you or correct you. Take a note to write down the words that you consistently mispronounce or misspell. Record the same for a better understanding of the mistakes that are lowering your marks.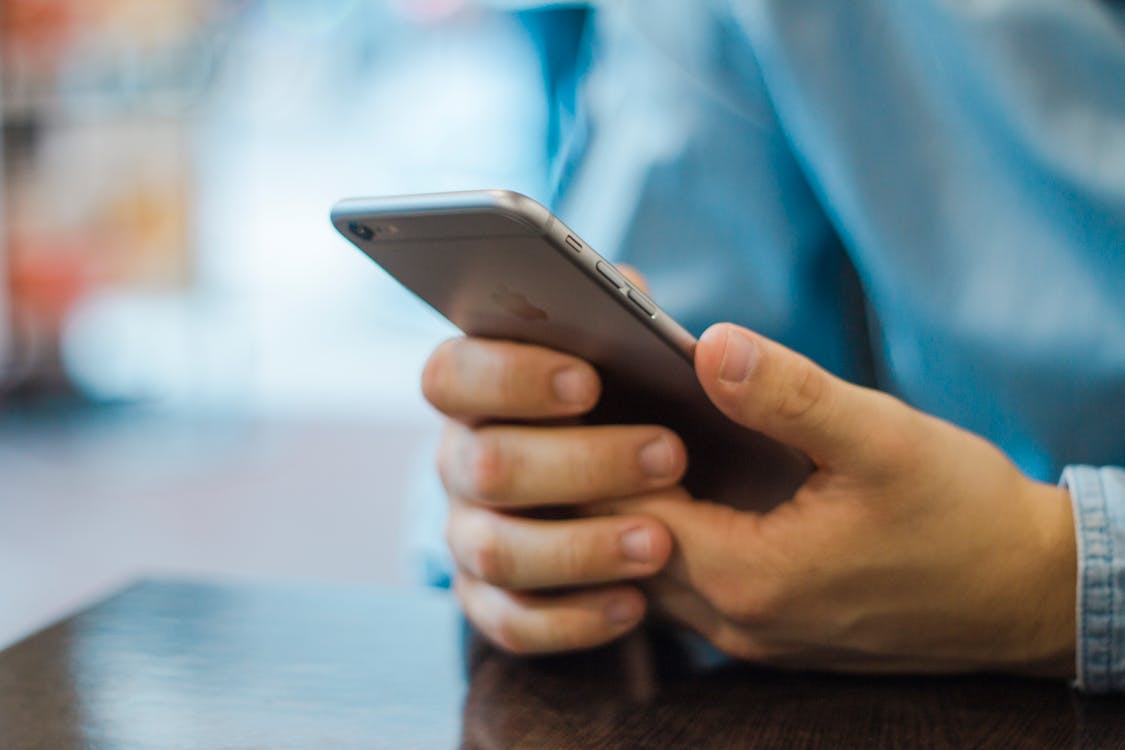 Focus
It's very easy to lose focus while listening to English. Losing focus even for a second can reduce your band. The best way of staying focused is to make a proper diet plan, drink more water and do exercise regularly.